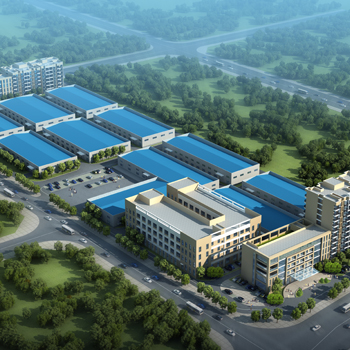 Dongguan Jelly Garment Accessories Co.,Ltd
Diversified garment lining and embroidery accessories production enterprise. It integrates production, sales and service. The factory is located in Futian Town, Huizhou City. Close to the beautiful scenery of Luofu Mountain, the total area of more than 20,000 square meters.
Over the years, with the strong support of customers, Jerry has continuously innovated its management philosophy and constantly updated its production equipment. Under the circumstance of striving for a good development, it has gradually matured and developed. Today, Jerry has a Jerry Interlining Factory, Jerry Non-woven Fabric Factory, Jerry Adhesive Products Factory, and Jerry Wax Paper Factory. In 2008, the company established a non-woven fabric factory in Bandung, Indonesia. In 2012, a branch factory was set up in Thailand, and branches will be set up in countries such as Turkey.
As a part of the embroidery accessories industry, we provide you with one-stop procurement of embroidery accessories and embroidery production consulting services. With our 17 years of production experience, we give you peace of mind, real price, and thoughtful service. We always remember that we are not just selling products, but more about sales services.
As a follower of the garment lining, we are confident that we can satisfy our customers. Because we have domestic advanced coating equipment, we have a well-equipped production team, a sound service system and strict quality control. We take brand marketing as the development route and take "pursuing excellent products and building international brands" as the development concept. Work with you to the world